About
Afrika Freedom Climbers (AFC) is a non-profit organisation founded in September 2013 by three South African women who identified a gap in participation of women in mountaineering sport. We provide women and children, particularly from rural areas in South Africa, with the opportunity to be trained and participate in high altitude mountaineering sport. The services we offer include provision of information about how to participate in high altitude mountaineering sport; arranging high altitude mountain expeditions; and fundraising for specific projects that promote women in adventure sport.
Mission:
To break down barriers to the greater outdoors and diversify the South African mountaineering community.
Vision:
A diverse community of South African mountaineers.
Values:
1. Stewardship: We leave nothing but footprints behind.
2. Diversity: Healthy debates and differences of opinion are encouraged.
3. Integrity: We are honest, ethical and fair.

Team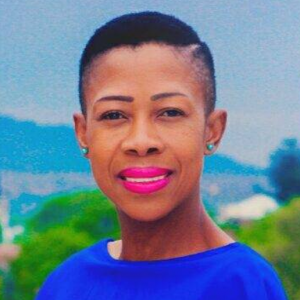 Lucy Tleane - Director: Community Projects
Lucy has been working in Development for the past 11 years and joined AFC family in 2014. She has extensive background working with women volunteers from rural villages and arranges our camps and youth development programs. She holds an Honours Degree in Development Studies from UNISA.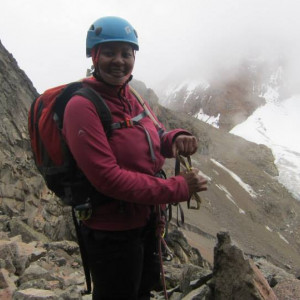 Katlego Letheo - Managing Director
Katlego co-founded AFC in 2013. She has explored mountains in East Africa, the Andes, the Caucasus and the Himalayas. She holds a Master of Science degree in Information Management and Strategy from Columbia University.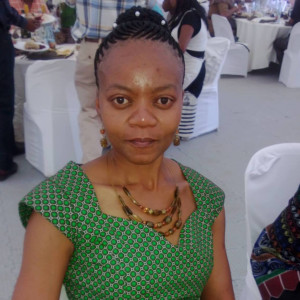 Felicity Ndamase - Director: Operations
Felicity is one of the founding directors of AFC. She oversees our overall operations and logistics planning for international expeditions. She holds a BComm degree from North West University.

Partners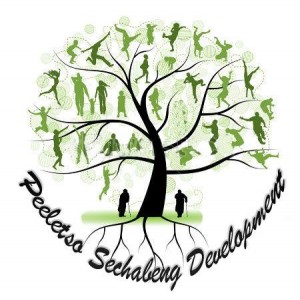 Peeletso Sechabeng Development
Peeletso promotes job creation & capacity building through various volunteer opportunities, community capability building initiatives & targeted support services.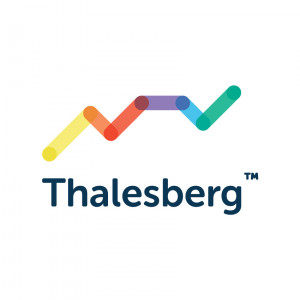 Thalesberg
Thalesberg is a professional services company based in Johannesburg, South Africa. The company works with select clients and assists AFC with project management and fundraising initiatives.

Sponsors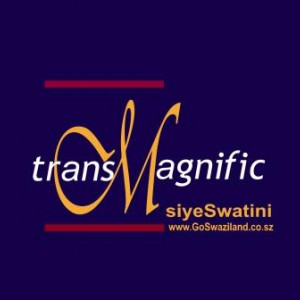 SiyeSwatini TransMagnific
SiyeSwatini TransMagnific is an international passenger transport service operator based in Mbabane, Swaziland. Their core business is the provision of luxury passenger transport shuttle service between the Kingdom of Swaziland and Southern Africa.

Compliance
At Afrika Freedom Climbers, we completely embrace transparency and we are are a fully compliant charity organisation. Below you will find all the documents that we are required to make public, feel free to click on any title to download.