Expeditions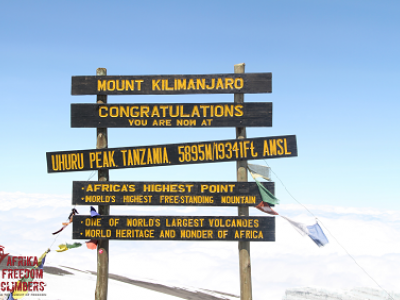 Mt Kilimanjaro
Date: Ongoing
Mt Kilimanjaro is the highest free standing volcano in the world and the highest peak in Africa standing at 5, 895m above seal level. This will be via Marangu route and will be arranged on an ongoing basis. Machame route can be arranged on request.
View Expedition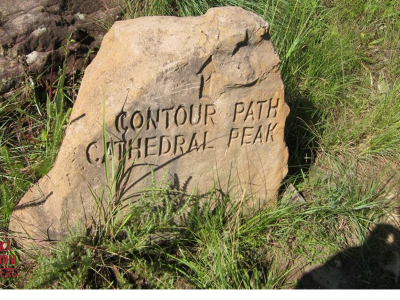 Ongoing local training and hikes
Date: Ongoing
AFC arranges hikes, rock climbing excursions and training for aspiring climbers throughout the year across South Africa. All training is custom made depending on one's goals. We will start publishing our schedules hikes on our News section soon!
View Expedition