Happy 2017!
Jan 19, 2017
Our entire AFC team wishes you all the best for the new year. It is incredible how time flies and we cannot believe we have been around for four years. We thought we'd celebrate by offering two annual expeditions going forward: Youth Day and Woman's Day expeditions to commemorate June 16th, 1976 and August 9th, 1956 respectively.
We have always been socially conscious about our purpose, which is to offer an alternative to students who don't excel at mainstream sport and increase participation of black population of South Africa in mountaineering sport. We believe that harnessing the psychological impact that comes from conquering physical mountains on how they perceive life and one's ability to conquer and reach their goals. Since 2015, we started training young people in mountain climbing as a sport and providing extra-curricular programs in mountaineering sport to 5 schools around the Bojanala District in South Africa.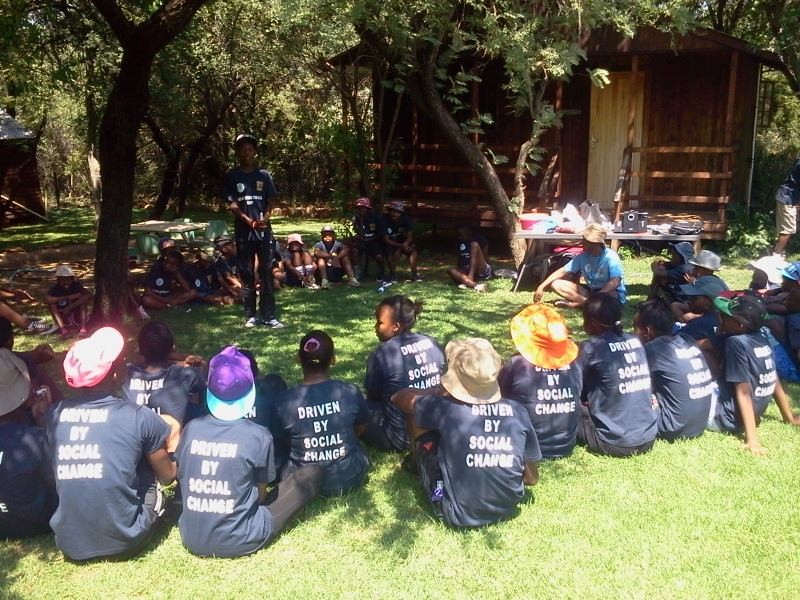 We are very excited about all our other projects which are in the pipeline, and we will update our news page monthly to communicate upcoming expeditions and training programs.
Lets reach for those summits in 2017!
Back to News