Happy 2019!
Jan 11, 2019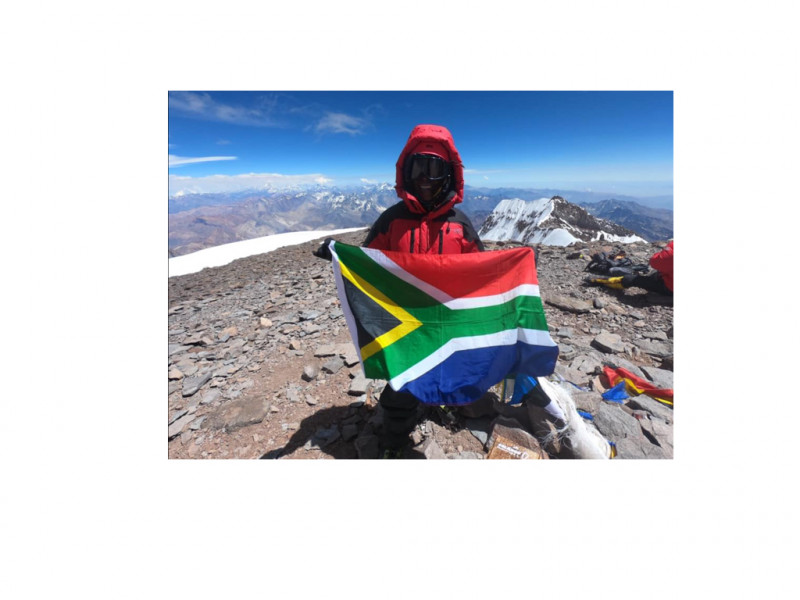 Measuring impact is generally hard to do. However, our patrons make it easy.
We start off 2019 with some amazing news from one of our own, Tumi Mphahlele, who reached the summit of the highest peak in South America, Mt Aconcagua, at 6,960.8 metres on January 5th. Tumi is an ultra marathoner who has completed 7 comrades, 6 two oceans and has already conquered Mt Kilimanjaro and Mt Elbrus.
What makes this feat even more special is the fact that Tumi had two operations (the last one in August 2018) for external iliac artery endofibrosis, and she managed to make full recovery and put in the necessary training to make it to this peak - where there is a will there is a way! Well done, Tumi!
I wish all of you success in 2019 - lets keep reaching those summits!
Back to News