Suspension of scheduled hikes and expeditions
Mar 22, 2020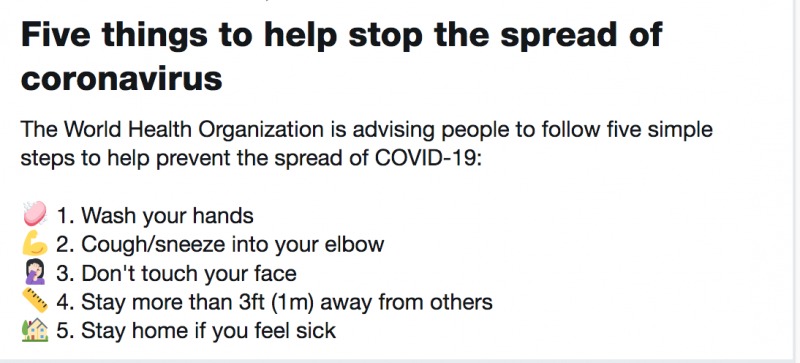 Dear Freedom Climbers,
We have been actively monitoring coverage of COVID-19 on the news and raising awareness about recommended methods to stop spreading coronavirus. On the 21st of March 2020, AFC management reached the following decisions:
1. All our scheduled local hikes are suspended until further notice; and
2. All international expeditions (Elbrus in July and Kilimanjaro in August) are cancelled and 100% refunds will be processed by the 25th of March 2020.
Please stay safe and active while you are socially distancing yourselves. We can beat this!

Thank you for your understanding.
Sincerely,
AFC team
Back to News