Thank you for the donation, Chelsea FC!
Dec 2, 2019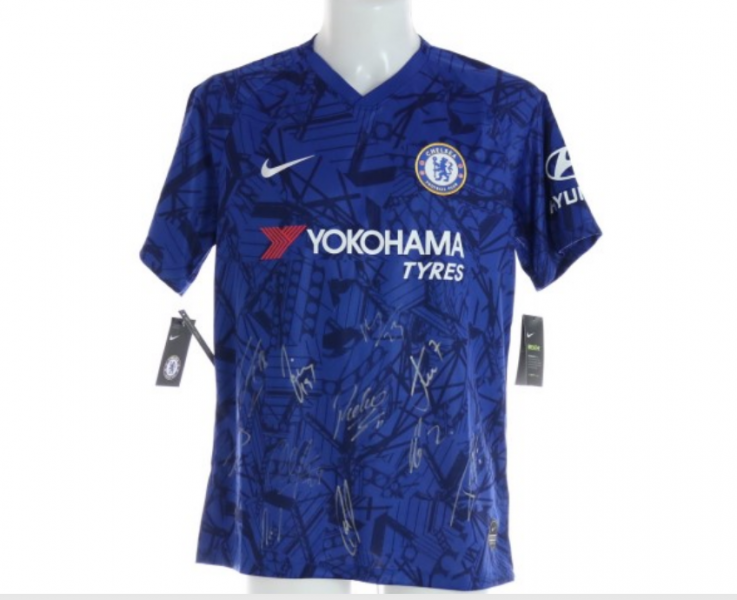 In early October, Chelsea FC donated this home shirt, from the season 2019/20 with the blessings that we can auction it to raise funds for AFC.
The official club shirt bears original signatures of famous players from Chelsea's first team. Moreover, this unique piece comes to you with a special signed memorabilia where the team wishes you all the best!
Thank you Chelsea FC for this thoughtful gift!
Back to News